THE BLECH – [ reviews ]
Spiegel
Competent Crazies
Jazz Magazin Paris
One of the most interesting bands of our time
A.Troitsky / Moscow Times
… exotic rhythms and a sense of twisted, tongue-in-kitsch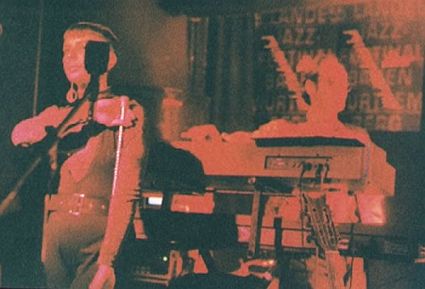 Bizz / Brazil
O curioso power trio
H.Gotoh/Tokyo
THE BLECH are frontrunners with respect to the sounds of the future
New music report / New York
This is fun to listen
M. Möller DT64 Berlin
irritation … destruction … construction. Those who know THE BLECH from records alone can only have a minimal understanding of this band. The weight of their conviction on stage lies in both a physical as well an erotic nature. …THE BLECH have unveiled a secret lust for distress but at the same time have secured a very important place in music history".
Ernst Jandl
Ich wollte meine Schuhe zerschneiden "A wonderful record".
Jazzforum / Germany
"THE BLECH, something incredible, ex-DADA, ex-PUNK, a slight touch of Arabia, very much THE BLECH an nothing else".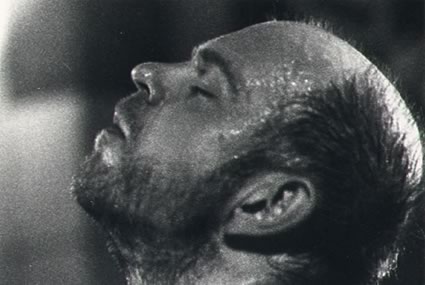 Ben Portis / Parachute / Canada
In the 30`s and 40`s the evolvement of a vigorous avant garde scene in Germany was severly thwarted due to obvious political occurences. THE BLECH illustrate what might have been, had the Brecht's, Poets and Ball's more space to operate.
Alex Svamberk / Prague
Band of the year 1989
Magazyn Muzyczny / Warsaw
The most exciting, contemporary and irritating attempt at new directions in music
Option Magazin / USA
THE BLECH belongs to those, who deliver new ideas and possibilities